Justin Bernier
Senior Fellow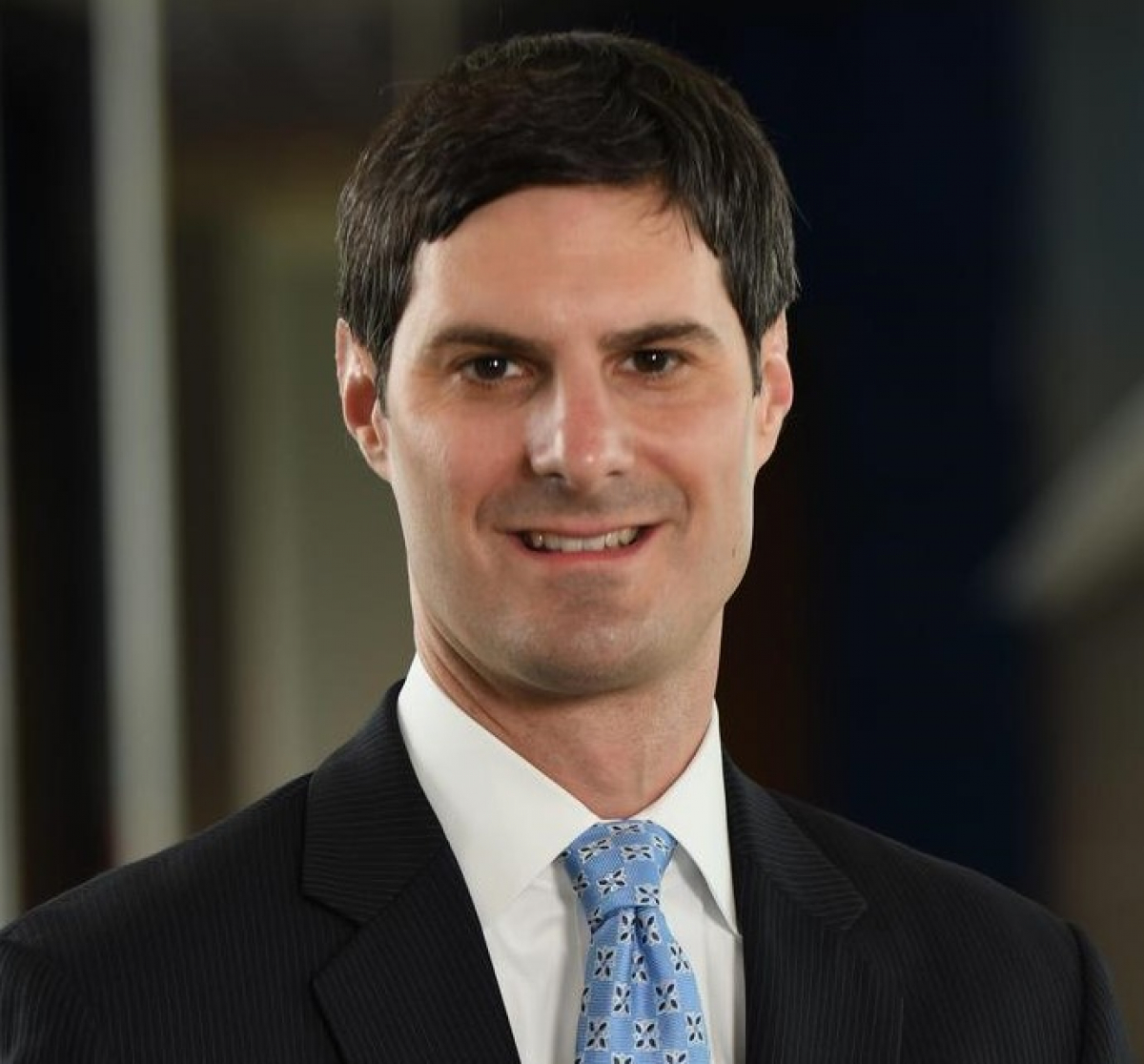 Mr. Justin Bernier is a Senior Fellow supporting PSSI's Economic and Financial Statecraft Program. Mr. Bernier is Chief Executive Officer of National Security Index, a fund company he co-founded to help Americans invest in emerging markets without harming U.S. national security and human rights interests. He also co-founded All Source Investment Management, an independent advisor specializing in private equity and other alternative investments. Mr. Bernier previously was an Alternative Investments Director and Portfolio Manager at Morgan Stanley Wealth Management.
Mr. Bernier earlier in his career worked in the U.S. House of Representatives, managing national security initiatives for the Chairman of the Armed Services Committee and the Chairman of the Subcommittee on Intelligence, Information Sharing and Terrorism Risk Assessment. A former U.S. Navy Reserve officer, Lieutenant Bernier served at the Defense Intelligence Agency's Asia/Pacific Regional Center as well as the Joint Intelligence Operations Center-Afghanistan in support of Operation Enduring Freedom.
Mr. Bernier holds an MBA in Asset Management from Yale University, an MA in International Relations from Georgetown University, and an MPP in International Security & Economic Policy from the University of Maryland. His BA is from Fordham University in New York City.